my BF emily, sent out a
challenge
this week to capture pictures of yourself with your kids...instead of just the kids. speaking of just the kids, here's a pic i took of her kids and my kids a couple weeks ago. we both married asians, so it's hard to tell which are her kids and which are mine.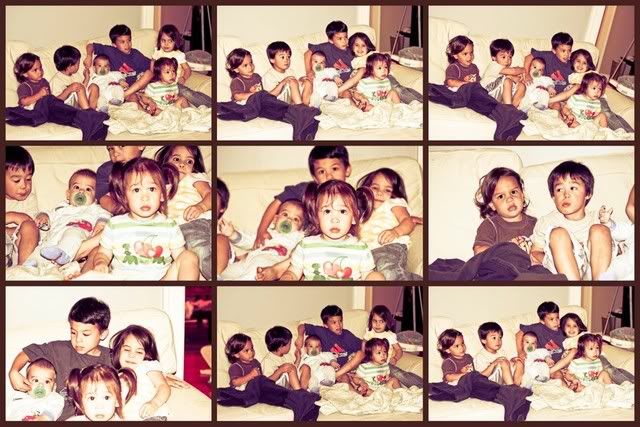 anyway, for the sake of my kid's memories, i tried to get some mommy shots each day this week. and they are pretty bad. i'm in half the picture. or we're blurry. whatever. i'll keep trying for some good ones this week.
monday: here we are in the paper goods section at target. i love that place, so i thought my kids should know, this is mommy's favorite place to shop. and i take you there a lot. daddy hates it and says things like,
so this receipt is all groceries?
when he's doing the budget.
yes, i consider groceries to be such a vague term
...there are many things on clearance that you just can't pass on, nkay?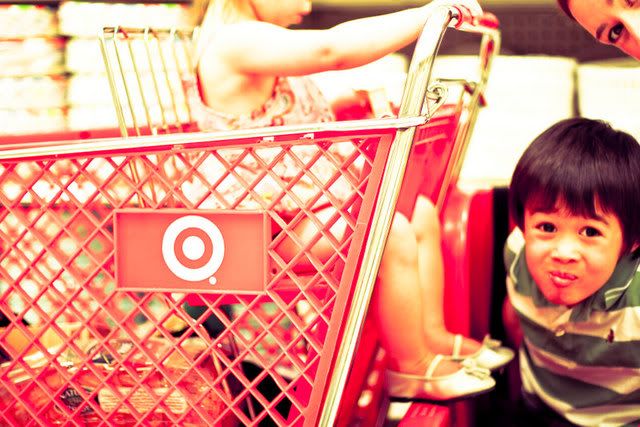 tuesday: here we are in layne's bed after i woke him early from a nap to go to a family get together. grumpola central. he's like me though, we need time to adjust our eyes to sunlight. and we need a snack. then you can talk to us.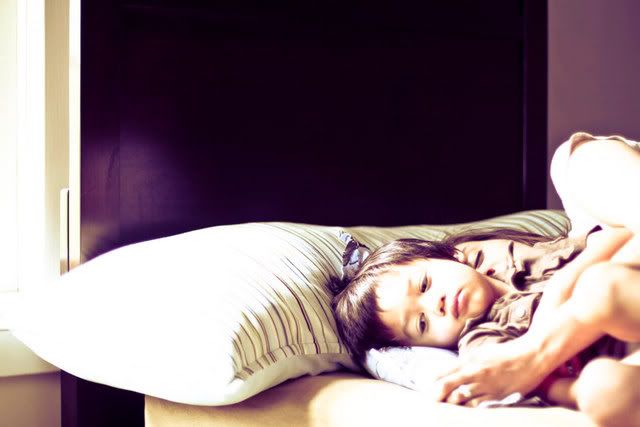 wednesday: and here we are this morning. no make up. totally crusty. so glad we turned out blurry.