i've been a blogging fool this week. just go with it. but i have to post these pictures, mkay? i love photography and i love pretending like a photographer sometimes. it's what i want to be when i grow up. maybe. ask me next year, i might want to be a professional bingo player. i don't know...the options are endless.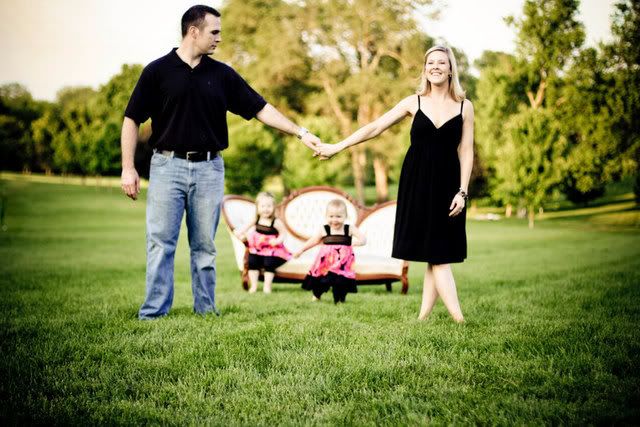 i haven't taken very many family pictures, so i jumped at the chance to practice on our friends, the rapley family. they are the cutest, aren't they?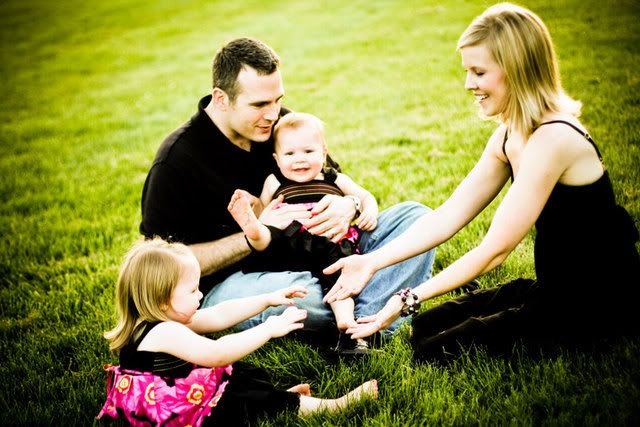 and, although mr. jay rapley thought it was strange(i know you did), he let me bring an antique couch out in the middle of the park to have them sit on. i'll let you guess who had to lug the couch back and forth to the car. hint: it wasn't me.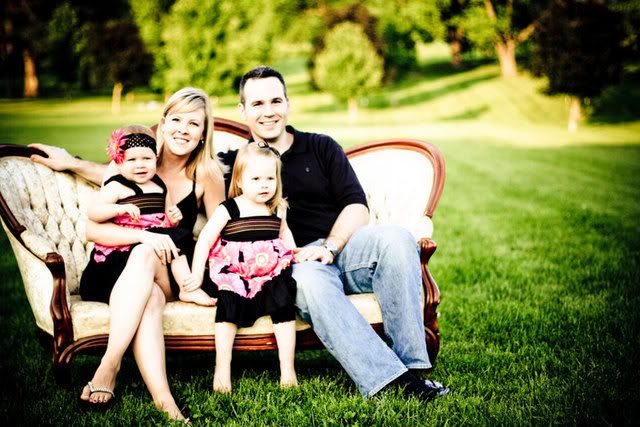 people were staring.
i'm like
, what? this is what we use for patio furniture. don't you?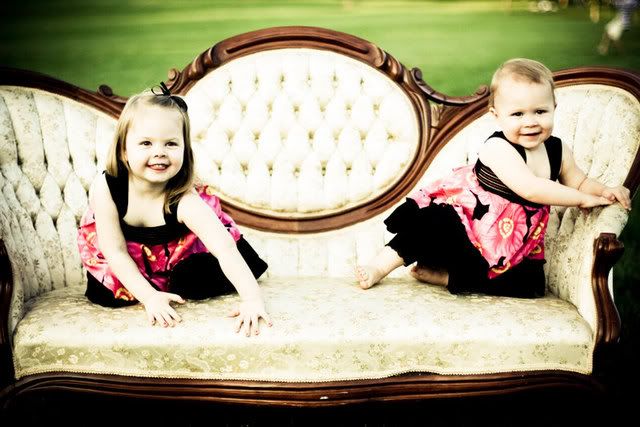 i had a lot of fun though. thanks rapley's!