ok so i got this book from my husband,
i like you
by amy sedaris, for mother's day. it is hilarious. i mean, it totally makes fun of a typical cook book and any martha stewart magazine you've ever read. which is awesome... because, you know what? we all take ourselves too seriously when it comes to inviting people into our home.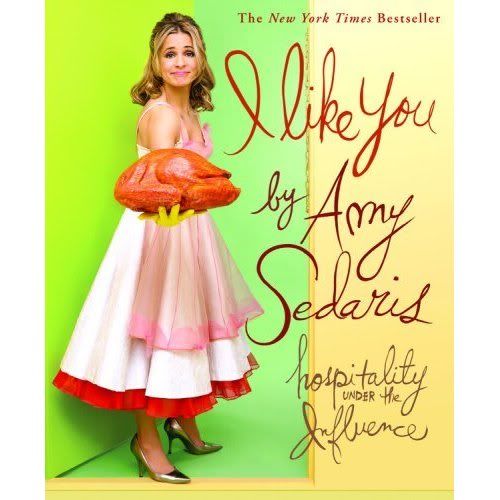 my husband is filipino. i don't know what it is about that culture, but they are known for the hospitality skills. my husband wants people in our house all the time...friends, co-workers, neighbors, the mailman(yes, he has invited the mailman for dinner). i was way opposed to this idea at first. after all this is my home. my messy home. i'd have to clean the bathrooms and what not. uggg. plus,
fill in the blank
home project isn't done. what would people think if they saw a room taped up and prepped for paint. the humanity!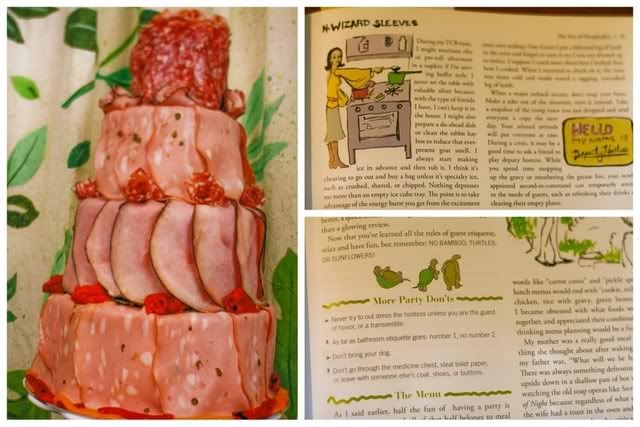 the point is, if someone asks me over for dinner, whether it's steak or rice and beans, i could care less...i'm more flattered.
wow, they like me
. it doesn't matter if you aren't a good cook(i mean, it helps, ha) and you order pizza. and i really don't care if your house is messy or if your kids are running around like crazy slapping each other with goggles. oh wait, those are my kids.
the problem is, people can't really get to know you in the foyer at church. people can't get to know you passing by your stroller, waving hi. people can't get to know you zooming through the hallway at your kid's school. it takes someone willing to step up and say,
why don't you guys come over for dinner tomorrow night?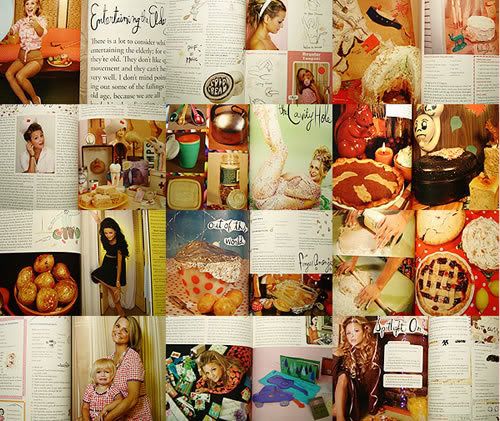 first of all, having people over
for
din will make you clean your bathroom. this is good for everyone. we had people over for dinner the other week(whom i had NEVER MET BEFORE) and i for sure left the toilet scrubber in the bathroom sink all night long. side note: after cleaning the toilet, i sanitize the scrubber in the sink, let it dry, and then put it back behind the toilet. anyway, i only found the toilet scrubber after they left and i was getting ready to wash my face. i truly gagged. i knew she had used the bathroom several times with her kiddos and had seen it. of course, she said nothing because she wanted me to die from embarrassment. i won't say her name, but it starts with an A and ends with Shlee. i had to send her an email that very night that was like,
please still be my friend. don't shun me because i like clean toilets.
back to the point. when you invite people over, you're extending your friendship to someone that probably needs it. or maybe you need it more than them. at our table, we have shared a lot of laughter, unexpected tears, spilled drinks, and good (even some bad)meals. mostly we've made memories with people who will hopefully be or friends for the next 50+ years.
all that to say, our culture doesn't really do this hosting thing very well anymore. and that needs to change. so who are you having over for dinner this week? don't say Jesus. that doesn't count, silly.