so i took some pictures of my prego sister audrey(who desperately needs a blog) and her husband. i mean, i don't have facebook so i'm sure she posted them on there and you've already seen them. but go ahead and pretend like you haven't.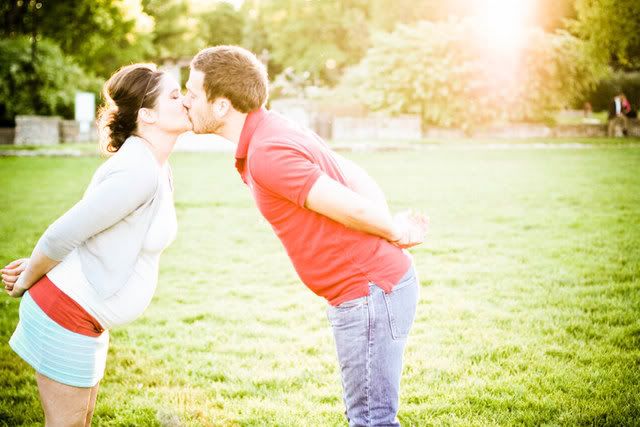 i'm going to be straight up honest here: i loathe maternity photography that tries to make pregnancy look "sexy". it's not sexy, people. it's uncomfortable, you feel fat, and you have no control over bodily functions. i'm pretty sure that is the opposite of sexy.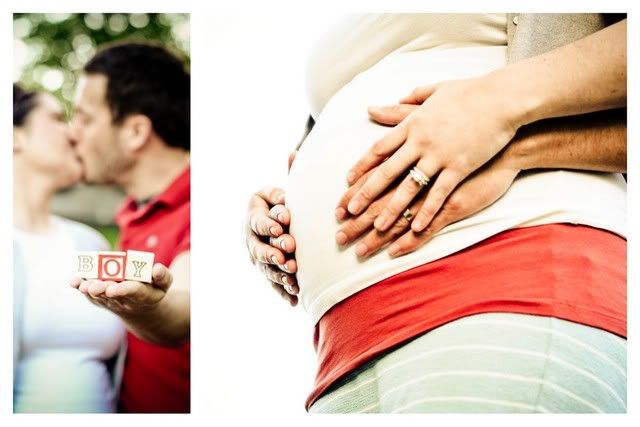 i'm sorry if i'm saying this to people who have taken naked pregnancy pictures... with your naked husband wrapping his arms around your breasties. gag me. we all know you had sex to get pregnant, nkay? uh oh, i just got sassy there.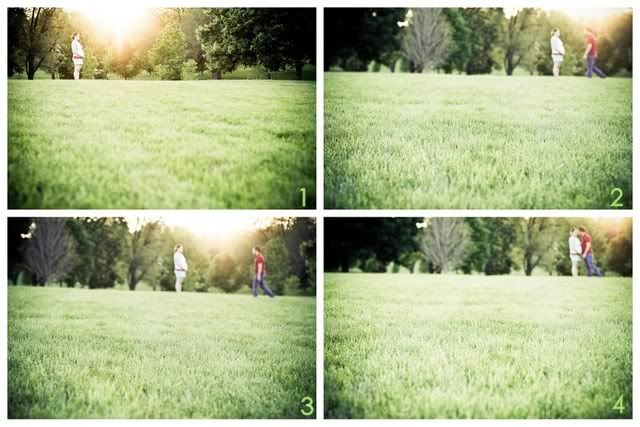 instead, i think maternity pictures should represent fun. it is fun to have kids. it's a fun next step. i mean, it's difficult...but it really is hilarious and crazy. sexy-ness, not so much. ok, i've offended people. laugh it off, it's just my opinion. also, if you have taken those pics, prove me wrong...send me some! i will admit that i have seen like 2 that were amazing.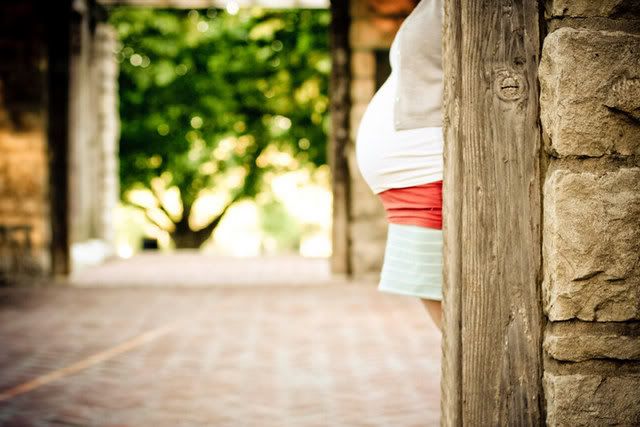 and since i have offended some of you, take these freebies as a peace offering. if you are trying to get pregnant,
here is a freebie
for 10 free ovulation tests or free pregnancy tests. i love having pregnancy tests laying around the house, as i am paranoid monthly that somehow i got knocked up even though we are using birth control. what? you can track your cycle so you don't have to be paranoid? hmm. i should look into that.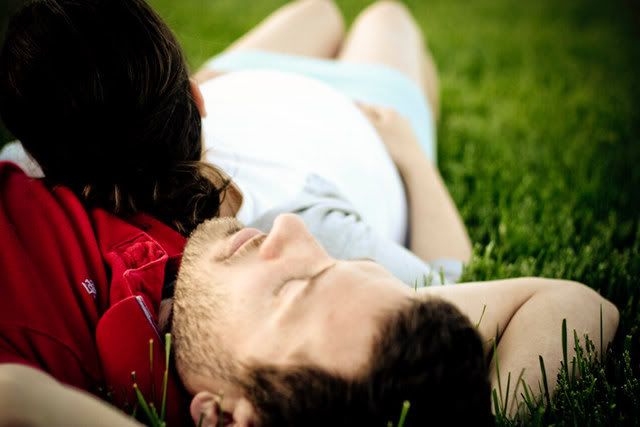 and if you are going to have a baby, you're going to need some snacks for the kid. when he's a little older. have you guys heard of snikkidy snacks? they are natural and organic....and
here is a coupon
(you have to print it out) for a FREE bag of these delicious treats. i buy them at whole foods, but perhaps they have them elsewhere. enjoy!