i just love crafternoons. i did this little ditty on a rainy day...it's been raining a lot in KC. and it's like an unspoken rule (everywhere in the world) that on rainy days, one must nap and craft. my friend
mara
made a mod podge table and it inspired me to get my "modge podge" on.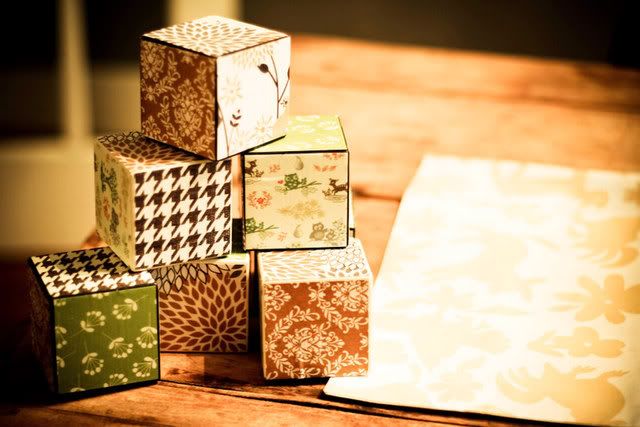 i bought these big blocks on clearance at hobby lobby...the set said "friends" on it. oh, isn't that cute?...NO. it's cheesy. so i bought paper to cover this up. later that week i went to my older sister's(karli) house and she had bought the exact blocks and modge podged them with cute paper...hilarious. she stole the idea from my brain. i was so mad at her...until i remembered that great minds think alike, or whatever.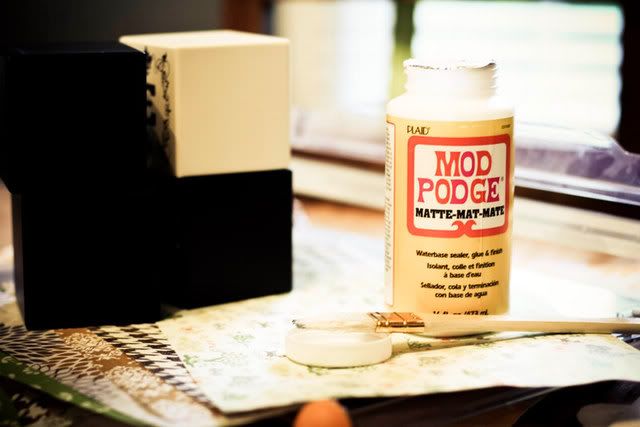 anyway, all you do for this craft is:
buy some blocks(or have your husband cut you some?)
cut your paper to fit the block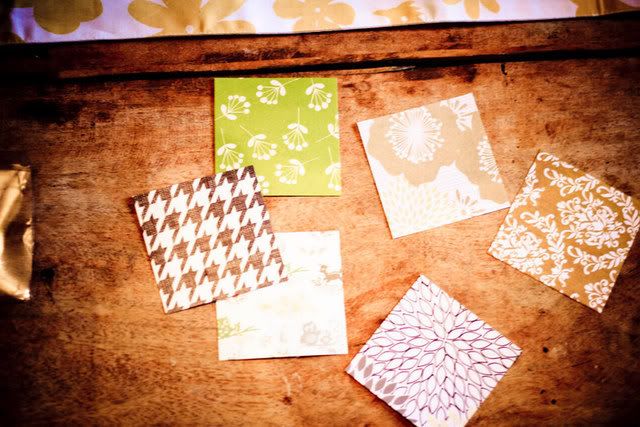 put the mod podge on the block
put the paper on top(try to smooth out the bubbles)
let dry completely
cover with more mod podge
let dry
give as a baby gift and your friend loves you forever. it's true.
after this modging experience, i had extra paper left over and an oak book holder that desperately needed to be covered. and so i did that too, as i was on a freaking roll. i tried to mod podge lila, but the glue doesn't stick to humans well.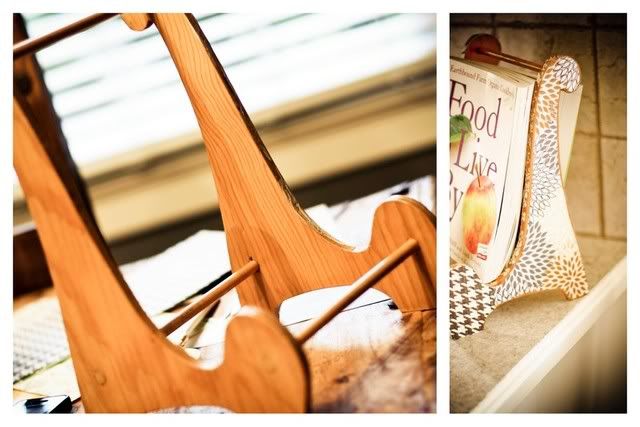 at around 5pm, my husband was like,
are you going to cook dinner tonight?um, ya. maybe. i don't know...i'm really into this craft.
hungry staring from husband and children=craft stopper.