i know there are a lot of mom's out there that don't like the "concept" of sneaking healthy food into their kid's mouth, but whatever. i know, they
should
(in a magical world of unicorns)eat such and such because you said so. it's just that one of my children(layne!) is so picky while the other(lila!) is not. and i did nothing different with them, n'kay? as a health nut, i have to get something healthy in his layne's system. you already know what
his juice
is like. in fact, i love the
deceptively delicious cookbook
. it's a good one for picky kiddos.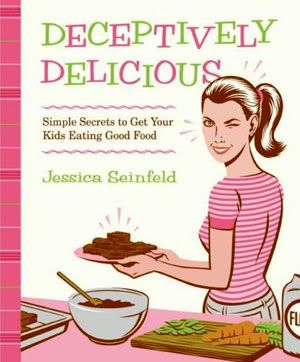 you know, i remember being a picky child. it wasn't fun sitting at the table gagging over such things as fish patties, slathered in gobs of ketchup so as to disguise any fishy flavor. i almost gag writing about it. no, my disgust for fish and anything under the sea has not changed. thankfully. that stuff is dirty. case and point: some kids are just picky-er than others.
i'm not saying to let your kids rule the roost when it comes to dinner. if you made it, they should choose to eat it or choose to be hungry. layne regularly chooses hunger. but if there is something they like, say...popsicles!, why not load it up with nutrients?
i made these the other day. there is no recipe...it is what i had in the fridge. strawberries, grapes, sweet potato puree, applesauce, ground flaxseed, and a little bit of sugar(optional...but c'mon, it's supposed to be a treat). i throw fruit in my food processor whole. this is much better that the blender...i have yet to find a blender that actually does what i want it to do. when it is super liquefied, i pour it into the molds.
i have those cute popsicle molds, but i made way too much puree. so i got out the ice cube trays and stuck 2 toothpicks in them after i filled them. BAM, cute little popsicle snacks. and when layne asks for another one, i look awesome when i say...
well, just this time
.
just this time you can eat five pieces of fruit in one popsicle.
just this time, you can eat a mouth full of flaxseed and not know it.
just this one time, i win.