well ya, easter means a lot of things to me. i'd love to say it ONLY means Christ's resurrection (that would be very spiritual of me). and don't get me wrong, i'm glad to have a holiday that reminds me of this monumental thing.
but it means a lot of other things too.
it means my dad pushes my husband on our tree swing. and does a dangerous "underdog" while my third child, i mean husband, is standing (sitting would be silly) on the swing. i'm pretty sure someone threw out their shoulder right after this picture was taken. and i think you know who you are.
for me, it means shopping for easter outfits. this is a tradition my mother started and it would be foolish to stop this long standing ritual. (side note: my mother also taught us the gloriousness of napping in the afternoon. when 2pm rolls around, you'll find me tucked safely in my bed whether i'm tired or not, mkay?) Along with easter dresses and suits, one must purchase coordinating easter shoes. and perhaps another pair of easter shoes "if they're on clearance". oh, and what about an easter headband?...yes, i'll need to grab that in honor of this bless-ed holiday.
enter left, husband angrily shaking fist in air shouting words like "budget" and "excessive".
i could not resist the pull of the seer-sucker suit for layne. i'm sorry. it was beyond my power. in fact, a mother who can resist the power of seer-sucker-ness is not really a mother at all, she is a robot/alien. it's true.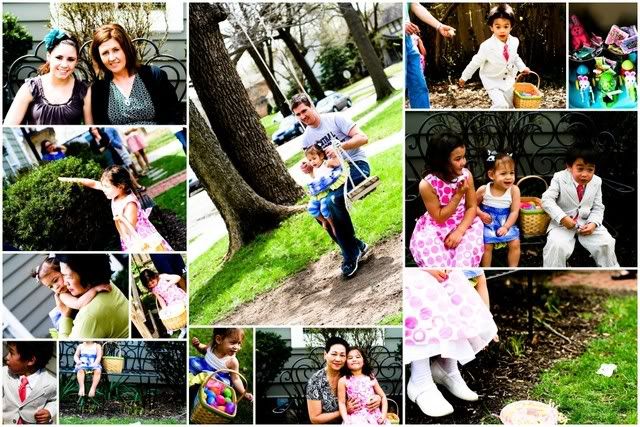 it also means receiving and eating so much candy... that you and your children straight up diarrhea the entire night and the next day, as your intestines are overloaded with processed sugars and lake blue #3. i'm just sayyyyyyyin'. grandparents, stop the madness! my freezer is full of ungodly amounts of twix, snickers, the potential to gain 10 to 20 lbs, and possible diet-related adult acne.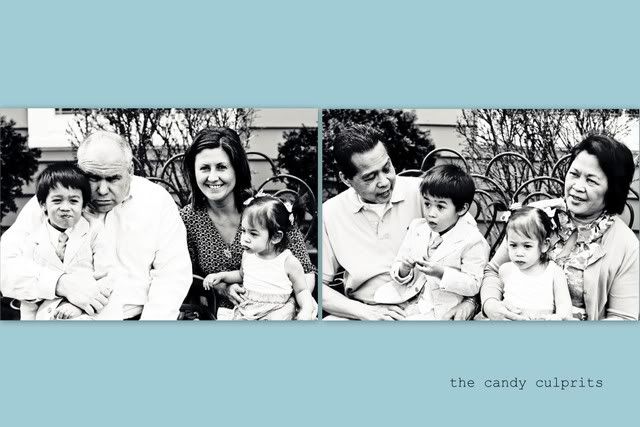 i tell myself this binging occurs only once a year. that usually calms me down for about 1 second until i remember that this kind of craziness happens like, every holiday. including flag day, thanks to the above mentioned grandparents. a mother can not win under these circumstances.
if your easter was anything like mine you'll need this
free sample of emergen-c
to boost your immune system. and then you'll need this
coffee sample
to help you get through the sugar crash you're in next week.
p.s. hannah, eat your words. nato looks cute in this cardigan. bladow!